We've done lots of arts marketing – in particular, off West End theatre – as well as working in the visual arts and music.
Download our arts portfolio here.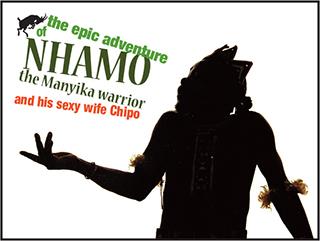 Theatre marketing
Tiata Fahodzi at the Tricycle Theatre
Title treatment and image research for this African comedy.
Representatives' guide
ABRSM
Designed for ABRSM's far eastern music exam representatives, this needed to use the bright clean colours favoured there. Initially for use online, it was planned so that it could later be printed as an A5 portrait booklet.
Theatre marketing
Actors Touring Company
Posters and leaflets for ACT's 2012 tour of Sarah Kane's Crave.
Ivan Viripaev's play Illusions toured with Crave and we used the same image – in positive and negative – for both plays.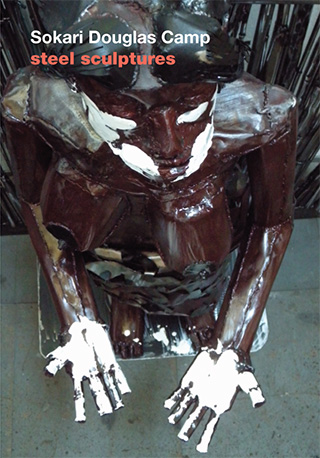 Visual arts catalogue
Sokari Douglas Camp
Catalogue sketchbook featuring the artist's drawings and photographs of part and fully finished work for shows in Germany and New York.
see also publishing
Opera project report
Reseo
This multilingual report has parallel text in French and English, with quotes and other material in seven more languages (with translations in both French and English).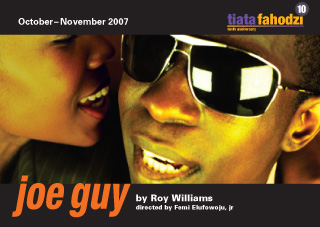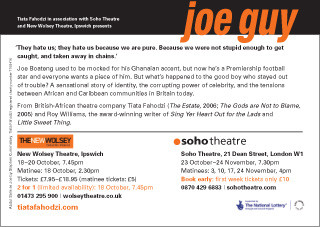 Theatre marketing
Posters, leaflets, postcards, invitations, season brochures, direct mail letters, street and press advertising, e-flyers...
more examples