working with community organisations
We work with a number of community organisations – often on very tight budgets. Projects include websites, reports, presentations, brochures and other publications.
Promotional leaflet
Aston-Mansfield
A marketing leaflet designed for print for the Newham Funding Summit 2012.
Report
Community Matters/ IVAR
A report looking at the role of community-based organisations, published for both print and digital use.
more on this project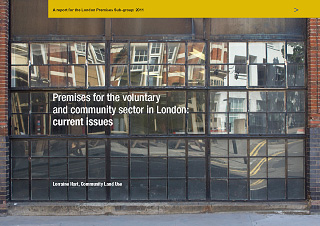 Flexible brochure
Community Matters
A range of postcards, each outlining a different project, and a folder – designed for the contents to be tailored as required for different events.
Workshop report
Ethical Property Foundation
Simple PDF format report – designed to be printed out by the viewer if required or viewed on screen.