visual identity and branding
We design identities for individuals, small and large organisations, products and campaigns.
Visual identity
Advice Lewisham
Visual identity for the umbrella organisation for eight advice providers in the borough.
Visual identity
NHS CCGs
We are working with a number of the new NHS Clinical Commissioning Groups on their visual identities. This one is for Wandsworth.
more about this project
Branding
HAVSco Limited
An identity for the company and its products - including labels which use colour to make each product range easy to distinguish.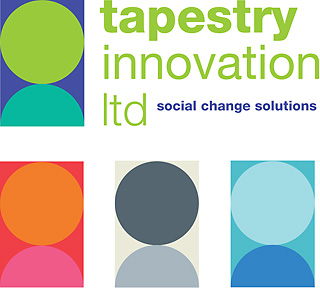 Visual identity
Tapestry Innovation Limited
Identity for a small business set up to develop community networks. The range of colourways can be used in different situations.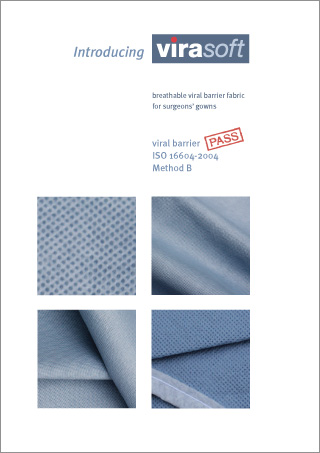 Product identity
Web Dynamics International
Identity and brochure promoting a hi-tech fabric within the industry.
Small business identity
Early EduCare
Identity, promotional literature and a minisite for a small start-up business offering training, support and consultancy to early years settings.
go to the website